//CROWN CTS
Consisting of one roller and a specially engineered hem bar with a constant tension spring, this system is extremely sleek, minimal and easy to install. CTS runs on AC motorized drives and can be mounted indoors or out. Standard with light tight zip track side channels, no visible tension cables and is regarded as a "set & forget" product due to its robust/proven design.
//CROWN CTS MAX
CTS Max is a larger version of the CTS capable of spanning 197" wide by 236" in projection. Like the CTS the Max has zero visible tension visibles! CTS Max also has an optional integrated water drainage system expanding its functionality to patio cover applications. CTS Max can be installed indoors or out.
//CTS & CTS Max Advantages
The most extraordinary advantage that Crown CTS systems provide are its "3-sided" design:
Because there is no third side you can position the CTS shades to "meet-in-the-middle" to double the projections to up to 472"!
1 Motor / 1 Roller Tube! Reduces electrical requirements, complexity and after installation servicing.
Specially engineered zip track side channels not only lock in the fabric but also hide tension cabling - no visible cables!
Adjustable tension springs are hidden within the hem bar of the shade - easily accessible for after installation servicing!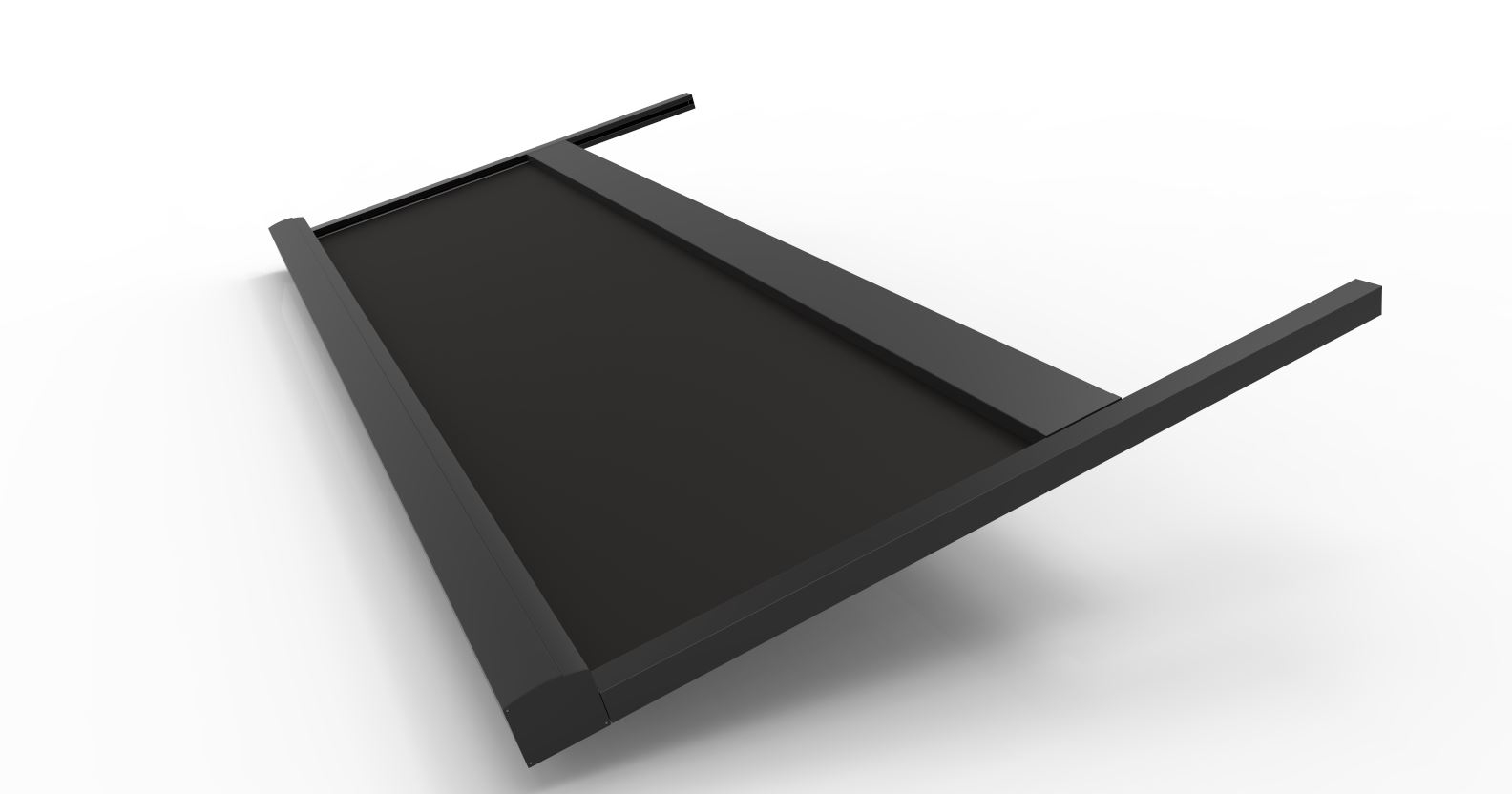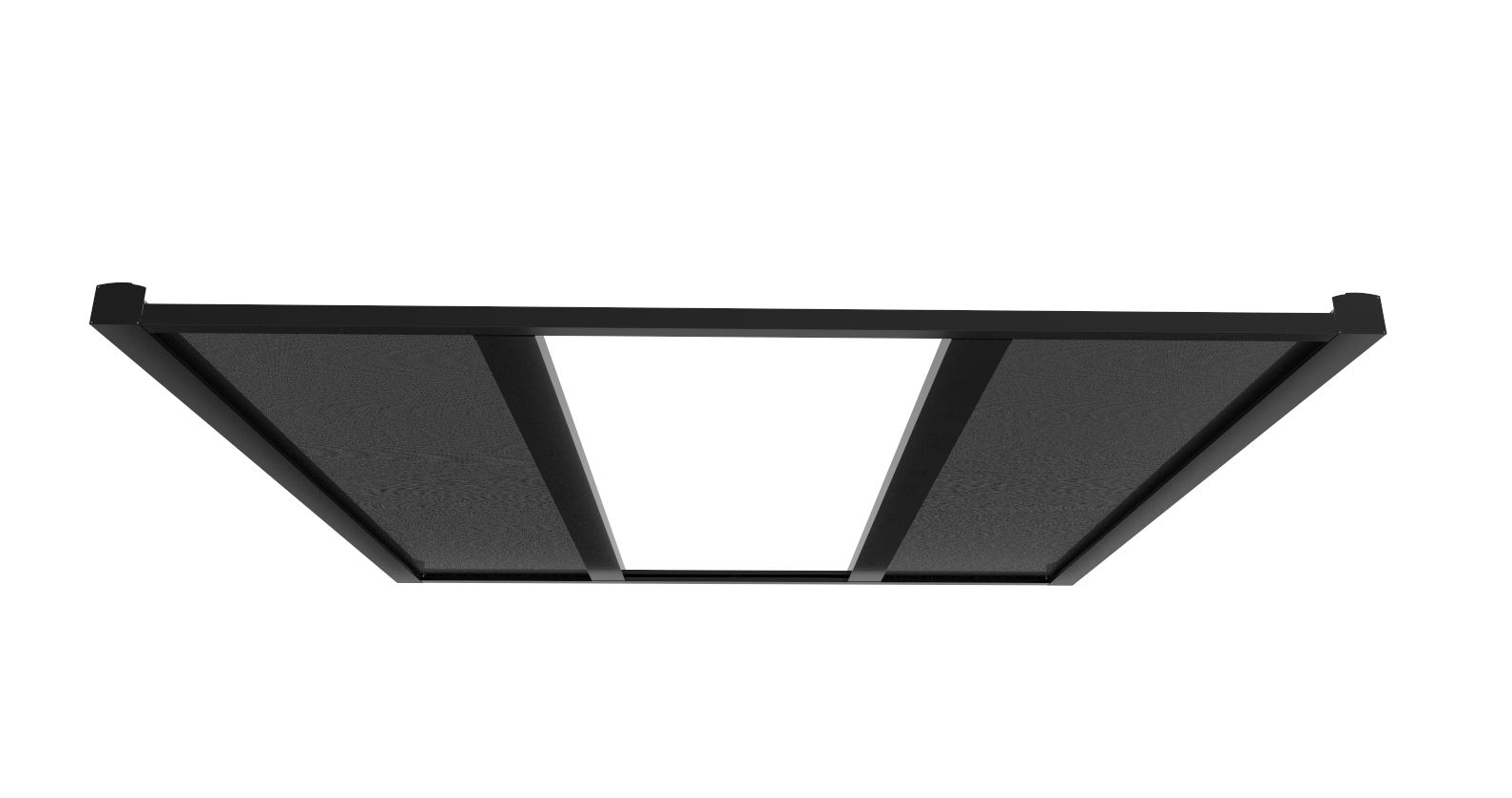 //motorization Options
Power: AC motors that run on 120vac or 240vac.
STD Control: 4-wire motors are controlled by wired AC switches or group controllers using low voltage or dry contact switches.
RF Control: Radio frequency controls such as hand held remotes or wireless wall stations, wind/sun/rain sensors.
Digital Network: When specifying Somfy motors Crown CTS (not Max) can be controlled via the Somfy SDN/Animeo building automation systems.
//Product Model Downloads
2018 Crown CTS Max Technical Information
//Crown cts/CTS Max Gallery